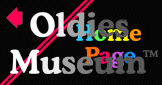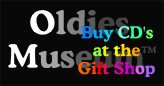 * Oldies Museum rates these songs as a must listen. If you like what you are familiar with you'll need to check out some songs you've never heard of that are marked with an asterisk (*). We have screened thousands of CD's to bring you only the best oldies. Click on the song titles to listen.
CA0001 Rockin' all Night - The Very Best of Ritchie Valens $15.98
CB0001 Simon & Garfunkel - Old Friends (3 CD's) $49.98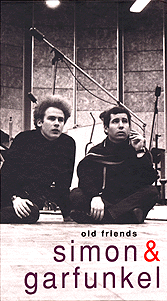 You will want this regardless of what you've already bought from this truly great duo. This collection represents the first time Simon & Garfunkel have been remastered from the absolute original source tapes. This is a major improvement over any previous collection we've heard.

CC0001 Frankie Valli & the 4 Seasons Anthology $19.97
CD0001 Lou Christie - Enlightnin'ment: The Best of Lou Christie $14.97

CF0001 The Best of Jimmy Gilmer and the Fireballs $16.97





©1997 Oldies Museum Oldies Museum - P.O. Box 292, Provo, UT 84603 E-Mail: info@oldiesmuseum.com All music samples at Oldies Museum are protected by copyright. Fair use of these music samples is for the purpose of evaluation only.