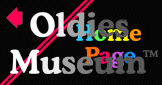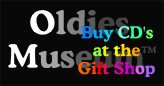 * Oldies Museum rates these songs as a must listen. If you like what you are familiar with you'll need to check out some songs you've never heard of that are marked with an asterisk (*). We have screened thousands of CD's to bring you only the best oldies. Click on the song titles to listen.
A0009 - Original Artyfacts from the Psychedelic Era 1965-1968 (4-CD's) $59.98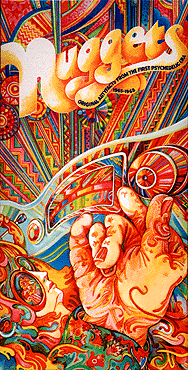 This spectacular box set is loaded with the best the '60s psychedelic era has to offer. The sound quality here is excellent. This set is loaded with terrific songs that we've never been able to find anywhere else. Clearly, his is the finest box set we've seen yet that covers this genre. Do yourself a favor and give this one a careful listen.
B0009 Loud, Fast & Out of Control - The Wild Sounds of '50s Rock (4-CD's) $59.98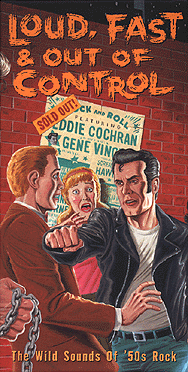 This is a spectacular box set. This collection covers some of the most important moments in the evolution of rock music. The performances here are unbelievable! The sound quality on this is superb. This set is a must listen.








©1997 Oldies Museum Oldies Museum - P.O. Box 292, Provo, UT 84603 E-Mail: info@oldiesmuseum.com All music samples at Oldies Museum are protected by copyright. Fair use of these music samples is for the purpose of evaluation only.